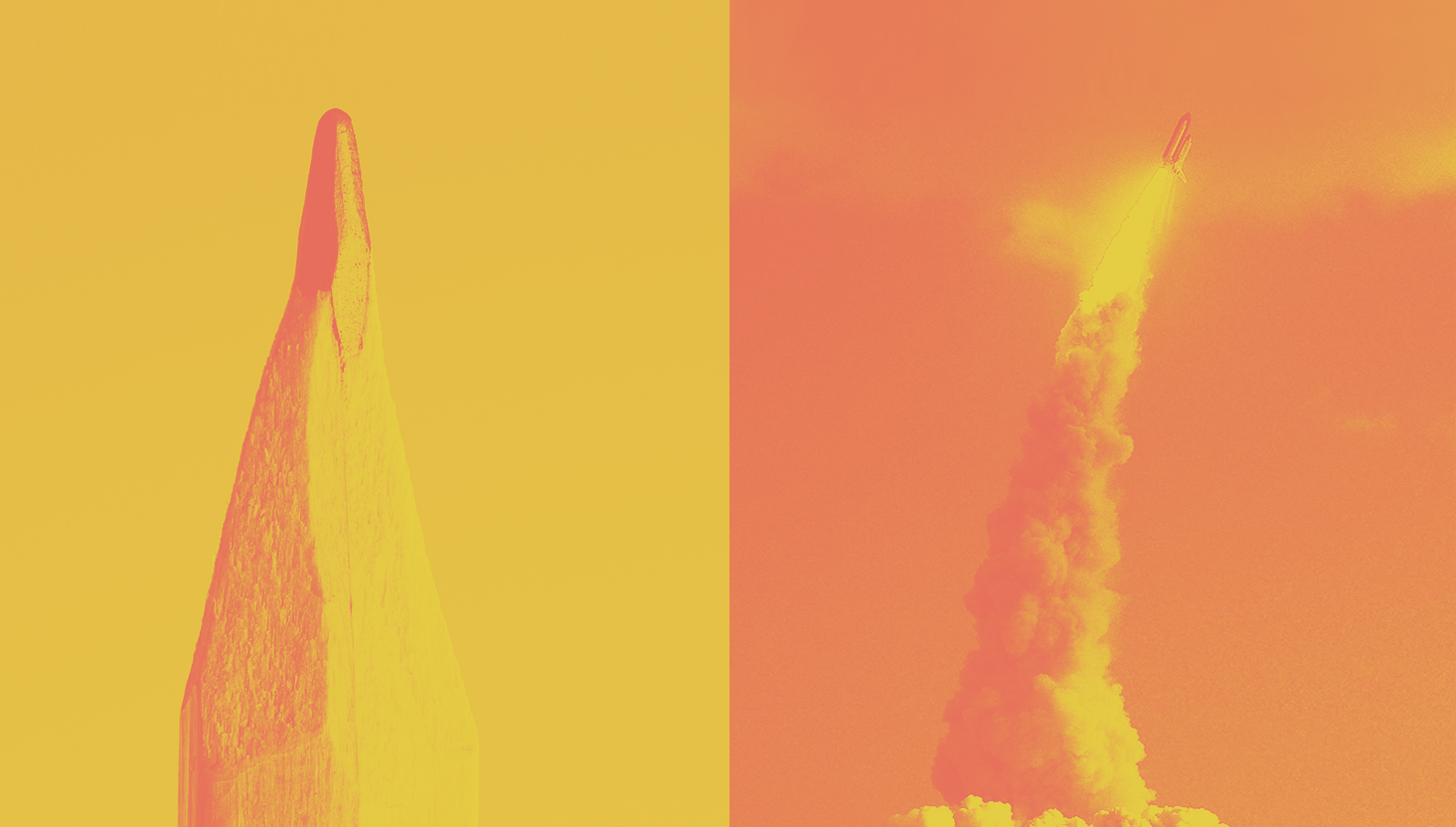 Creativity Matters
WE HELP PEOPLE, TEAMS, AND Organizations
reach their creative potential.
Creativity has everything to do with why some organizations succeed and some don't.
In dynamic and even volatile times, thinking in the 'grey space' makes a huge difference when seeking solutions to all kinds of challenges.
Maximize the energy and time your team spends on problem solving by giving them access to tools they already have but don't use.
Greyspace provides organizations with creativity assessments, customized classes, one-to-one trainings, and development tools to open creative flow between teams and leaders.
We are committed to pushing out the arc of your team's talent and ingenuity to make a lasting impact on your organization's growth and success.
HOW DO WE GET STARTED?
THREE WAYS TO ENGAGE WITH GREYSPACE
3 HOUR
Creativity Class
We have over 20+ classes that cover a range of subjects and skills to reinvigorate your team's creativity.
4 WEEK
Creativity Audit
We review your physical space, interview your team, and rebuild your internal creative culture from the ground up.
3 MONTH
Creativity Embed
We deploy a team to reinforce and ensure that your creative problem solving skill-sets are being used day in and day out.
Ready to kick-start your creativity?
Give us some basic information and we'll get back to you to begin a deeper dive.